Our Management and Office Team
Empowerment Trust also benefits from the foundational knowledge and ongoing support of Kidpower International which has served millions of people worldwide since 1989.
We contract facilitators to deliver our programmes across New Zealand, each one a vetted and valuable member of our team. If you have questions about the rest of the team, please contact us. If you are passionate about helping New Zealanders live in confidence and safety and would like to become a member of the team, fill out the form below.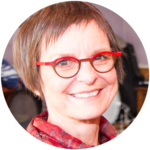 Our Board of Trustees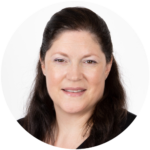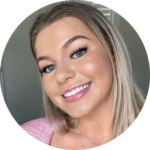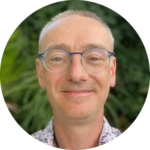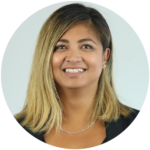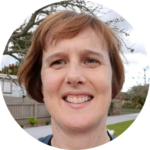 Join Our Team
Thank you for your interest in joining Empowerment Trust and working with us to achieve our mission of building a safer NZ with positive strategies to stop violence.
We can offer opportunities as trustees, volunteers, programme facilitators and are happy to discuss any other ways you would like to support our organisation.
We are the New Zealand Center of Kidpower Teenpower Fullpower International, a nonprofit organisation that has served millions of people in 40 different countries on 6 continents since 1989.  Kidpower International provides the best training in the world for teaching prevention of bullying, abuse, and violence, stranger awareness, and positive relationship skills.