Meet our Board of Trustees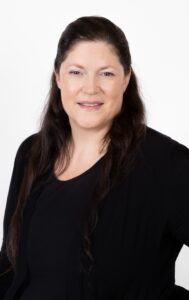 Nicola Cheeseman (Chair)
Nicola has been a member of the Empowerment Trust Board since February 2019.
During this time it has been a highlight to participate in a showcase of the important programs delivered by the Trust, from Kidpower to Mates and Dates.
With a postgraduate diploma in Science and a Masters of Business Administration, Nicola has held a variety of senior leadership roles encompassing finance, project management,  procurement, property and operations with a strong focus on process improvement.
Outside of work Nicola enjoys cooking, cake decorating, Egyptian history and catching up with family and friends.
Nicola is based in Auckland with her husband and two young children.
---
Annie Simmons
Annie joined the board of Empowerment Trust in 2009, holding the position of Chair for three years from 2015 – 2019.  
Born and raised in the south-east of England, sheI emigrated to NZ in 1981 as a recently qualified teacher of children with special needs: throughout her teaching career, she has have worked with schools and classes for children with special needs all over the South Island. 
She has particularly enjoyed working with children who struggle with cognitive challenges, but has also worked with children with challenging behaviours, challenging home circumstances and occasionally with children with sensory challenges (hearing loss and low vision).   Now approaching retirement from paid employment, she and her husband enjoy playing bridge, tramping and travelling both locally and overseas. 
---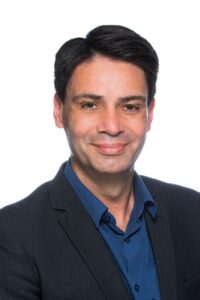 Dean Kelly
Of Ngati Whakaue descent Dean has been proud to serve Empowerment Trust as a board member since 2017 and board chair 2019-2021. 
Meeting and working with the dedicated team at Empowerment Trust has been a real highlight during this time.   
With a Master's degree in Political History, Dean has held numerous senior leadership positions across the NGO and social sectors and is currently CEO of Reconnect Family Services based in Auckland. 
Dean and his wife enjoy time on their rural property in South Auckland, travelling and catching up with friends and whānau. 
---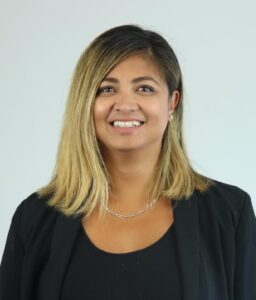 Martha jane Greenstreet
Marth jane has been a member of the board since August 2020.
She is a learning and development professional, currently working at PwC.  
When I am not at work, you will either find me 'ubering' my 2 boys (aged 6 and 9) to their various sporting commitments, or decorating the school hall for another PTA fundraiser.
When I do get some time to myself,  I enjoy running with my chocolate Labrador around the local beaches in West Auckland.  
---

Stephen Cheadle
Stephen has been a member of the board since August 2020.
Originally from the UK but having lived in NZ for 10 years he now considers NZ to be home.
Stephens breadth and depth of career started with a Hons degree in Engineering and Manufacturing Management and led him to work at an executive level across multiple industries and sectors ranging from making cars to FMCG. Currently Stephen is the Vice President Operations of a Large US owned wine, beer and spirits company and a board member of a joint sale venture. Auckland is his home base but he spends significant amounts of time with his teams in Marlborough and Hawkes Bay for work. Stephen and his wife have a young family and so at the moment their interests have been narrowed to include trips to local parks, beaches and sports when time allows.
---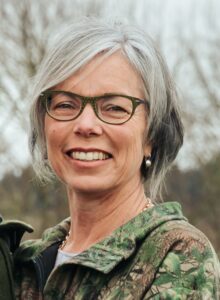 Fiona Bryan
Fiona has been a member of the board since 2019.  She started with the organisation in 2009, was Centre Director from 2010 and National Executive Director from 2016.
She is originally from Auckland but moved to Tasman in 2005 with her husband and two children.  She has a background in industrial science and has owned a number of small businesses with her husband.  She has been involved with working with youth at risk since 2000.
She is active in the local community having been involved in her childrens sports clubs, youth group board and is a volunteer Senior Firefighter with Upper Moutere Brigade.  She also combines this role with that of secretary and training coordinator for the brigade.
She enjoys living rurally, spending time with her family (both her and in Auckland), reading and sports.
---